stakeholders and operation
Complex projects rely on a number of participants and aim a long lasting operation. Identifying the stakeholders and their demands is essential for the design of an operation, ensuring the proper supply.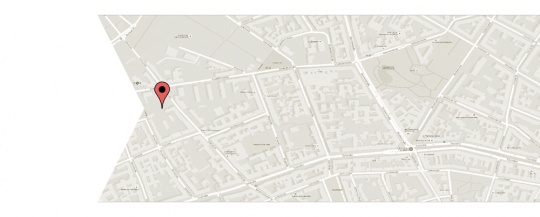 The operation model warranting a lasting efficiency is the very individual and unique core of each project. Exactly this is what has to fit into the market niche that the project aims to fill.