team and development process
There is a right vehicle to be built, to bring the project to its accomplishment. This includes the partners providing the needed skills and services, as well as the sequence of their deployment.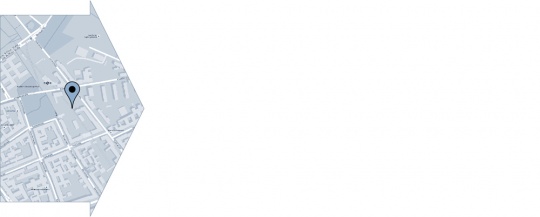 Even if there are recallable expertise and well trained procedures, the uniqueness of the projects demands adjustments, optimisations, even innovative approaches.